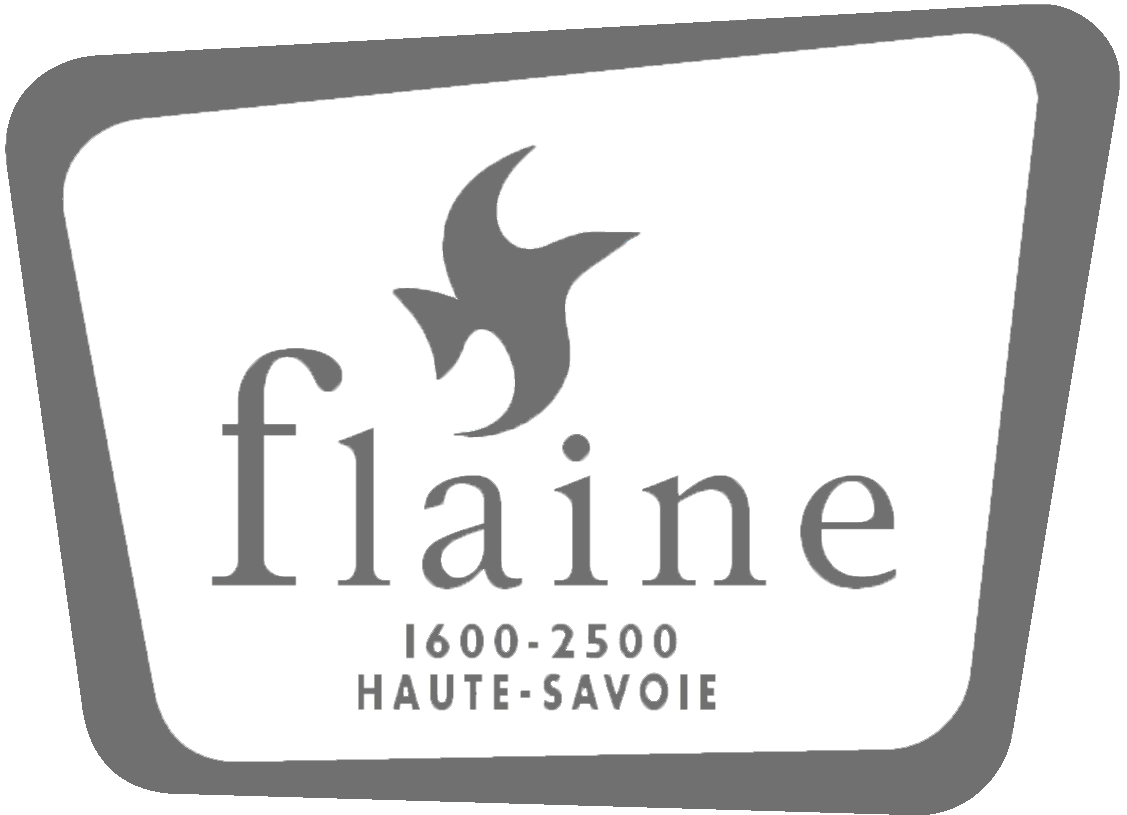 Cruise The Park | Ep. 4 Méribel | Freeski & Snowboard
8 years ago
Cruise The Park | Ep. 4 Méribel | Freeski & Snowboard
8 years ago
This is the last stop of the Cruise The Park web series, season 2! Still riding with the best crew, looking for great run and funny tricks at the Meribel Moon Park. Have fun watching!
And a huge thanks to you all for following our journey in the best parks!
Cruise The Park is back with the new web series season following the collaboration between XSories and Ho5park. Sailing under the flag of freestyle, ready to ship along with the crew of the team of parks Ho5 a cruise sailing from parks in parks, all 4 episodes.
Cruise The Park est de retour avec la nouvelle saison de la web série issue de la collaboration entre XSories et Ho5park. Naviguant sous le pavillon du freestyle, préparez-vous à embarquer en compagnie de l'équipage du team des parks Ho5 pour une croisière naviguant de parks en parks, le tout en 4 épisodes.
Suscribe HERE for more XSories videos: http://www.youtube.com/subscription_center?add_user=xsories
Follow us!
Facebook: http://facebook.com/xsories
Twitter: http://twitter.com/xsories
Instagram: http://instagram.com/xsories
Pinterest: http://pinterest.com/xsories
Google +: http://plus.google/+xsories
Najpopularnija skijališta