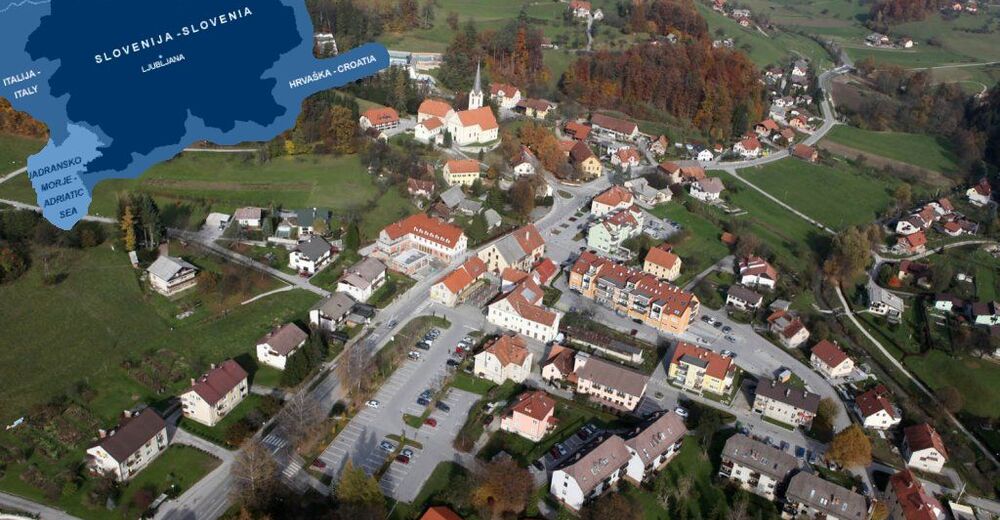 With just over 2100 inhabitants, the Municipality of Dobrna is famous for its healing spring and its rich cultural and natural heritage witnessed by numerous villas, manors, and castles.
There are places that fascinate and cannot be forgotten. You simply cannot resist going back. Well, Dobrna is certainly a place you will enjoy coming back.
The Valley of the Mills, the authentic "black" kitchen, Ledenica Cave, waterfall Drenovec, and Gutenik Manor, ostrich farm in the valley beneath St. Nicholas church, a collection of cultural heritage items at Terme Dobrna - "Polenek's Ethnology Collection", a high rock - "Koška ura" clock, Kneipp's pool, Ana's Trail and you will certainly not be disappointed if you heed their advice and go to the Dobrna Thermal Spa, one of the oldest thermal health resorts in Slovenia.
The Terme Dobrna spa is a modern and dynamic health resort and tourist centre. 600 years of tradition complemented with the latest medical expertise. A place for relaxation, where wisdom, experience, natural wealth, healthy environment and hospitality blend into a harmonious whole.
Quelle: www.slovenia.info/en/-ctg-kraji/Dobrna-.htm?_ctg_kraji=2722&lng=2&redirected=1
---
Savjeti za slobodno vrijeme Dobrna
---
Kontakt Dobrna
TIC Dobrna
Dobrna 18, SI-3204 Dobrna
Telefon

Početna stranica
E-Mail