Holzöstersee
Naturbadesee
© franking-holzoester.com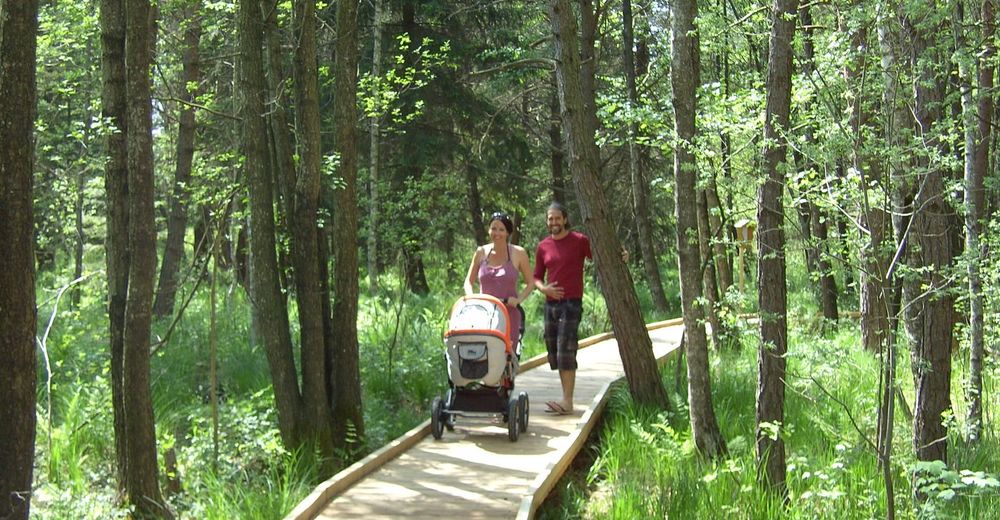 © franking-holzoester.com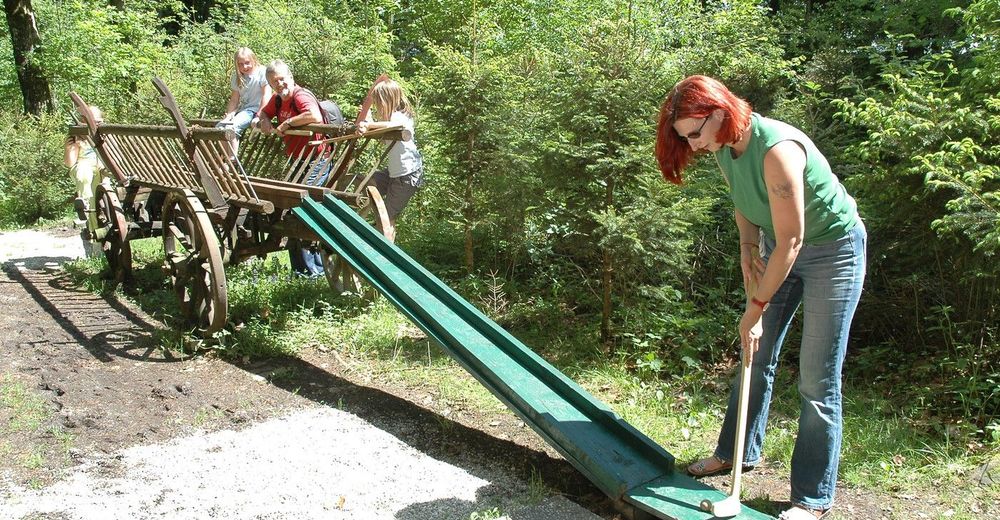 © franking-holzoester.com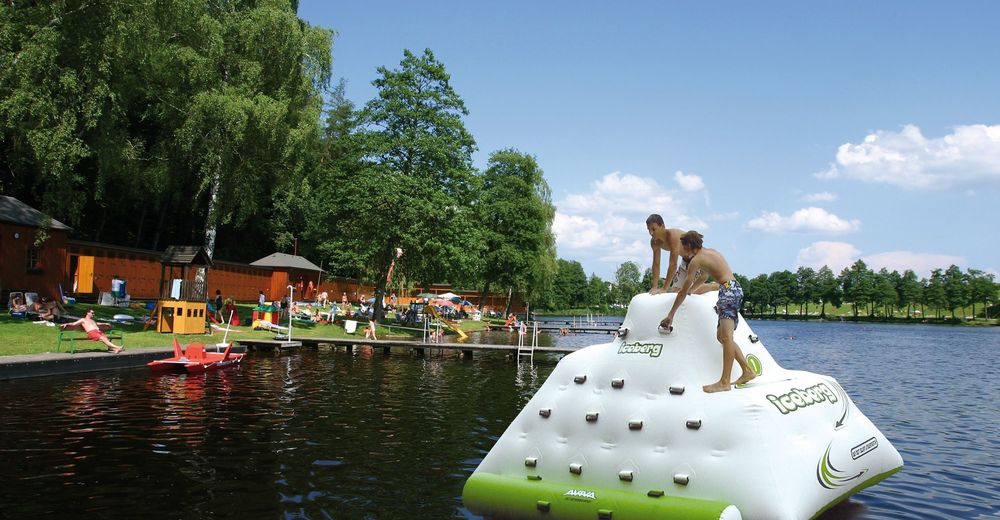 © © Panorama-Verlag - Christian Schickmayr
Holzöstersee
Franking on Holzöstersee, the small and charming tourist town in the Oberinnviertler Seenplatte lies on the edge of the world-famous Ibmer moor, just half an hour's drive from the festival city of Salzburg, surrounded by woods, meadows and fields.
The people in the sleepy, unspoilt by tourism and still remote area, have done much to allow their guests a pleasant and memorable holiday.
In the Oberinnviertler Seenplatte
Those seeking peace and relaxation, but also appreciates a rich sports offer they are absolutely right in Franking. Because of the Holzöstersee nearby, the small town is a jewel that attracts guests from near and far.
The original landscape is ideal for numerous sporting activities: swimming in the warm moor lake (in May already up to 23 °C), horseback riding, hiking, Nordic walking, cycling and even beach volleyball, tennis, bowling, asphalt curling and much more is possible.
Fishing & Camping in a quiet location
The Holzöstersee attracts many visitors for its unique and peaceful location. In particular, the fishermen have a "little paradise" to practice their sport. Amidst the Oberinnviertler Seenplatte there is our dream ´predatory waters`, with an extensive stock of catfish, perch, pike, eel, carp and tench, the guests can enjoy fishing in untouched nature. Whether the "Specimen Hunter" takes the offer of night fishing in the claim or the amateur fisherman, who is stalking a day between the reeds and swamp predators, all of which will be an unforgettable experience.
Even for "non-fishing-interested 'family members, there is a great holiday and leisure activities with each category of accommodation. For campers there is a quiet campground with lake access.
Cijene
'Tageskarten
Erwachsene (ab 16 Jahre) € 3,00
Kinder (ab 6 - 15. Jahre) € 1,50
Schüler, Studenten € 2,00
---
Podloga u području za kupanje
obloženo tucanikom
kamenito
močvarno
Infrastruktura
Kabine za presvlačenje
Zahodi
Kampiranje na jezeru
Parkirališta
Gastronomija (restorani, kavane)
Osobine ležilišta
Livada
Mjesta u sjeni
Mostići
Sportska ponuda
Pedaline
Pecanje
Odbojka na pijesku
Djeca & obitelji
Zahodi sa mogućnosti prematanja djeteta
Dječji tobogani
Igrališta (sa pijeskom)
Servis za iznajmljivanje
Iznajmljivanje čamaca
Iznajmljivanje bicikala
Korištenje tijekom zime
Klizanje
Kuglanje na ledu
---
Kontakt
Tourismusverband Franking
Holzöster 79, A-5131 Franking
Telefon

TELEFAKS

Početna stranica
Größe
Nadmorska visina

457 m

Površina

0.09 km²

Tiefe

4.7 m
Sezona
29.05.2020 - 30.09.2020
Radno vrijeme
09:00 - 20:00 Sat
Im warmen Moorsee schwimmen Sie bereits im Mai bei bis zu 23 °C!
---
Jezera Franking/Holzöster am See
Unterkünfte finden Franking/Holzöster am See