Kneipp Ring on Mirnock
Thematic route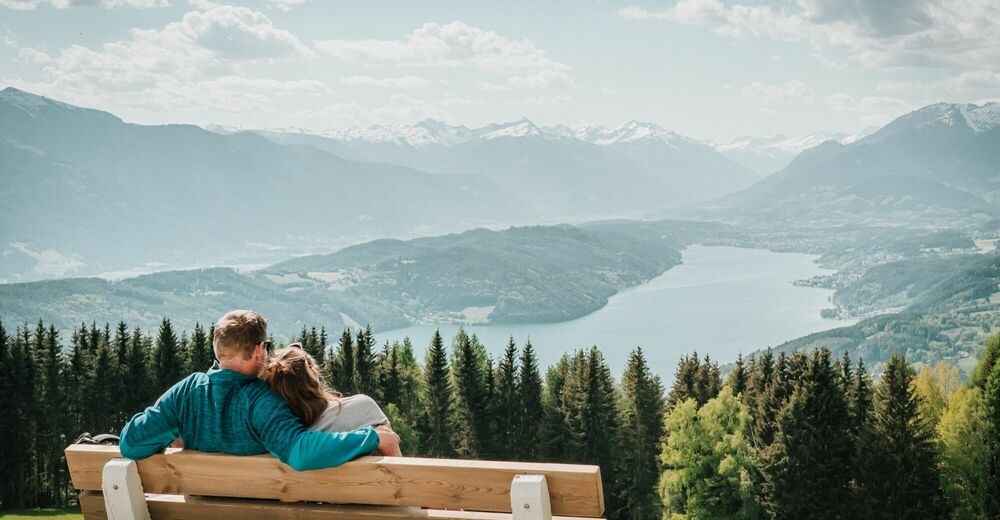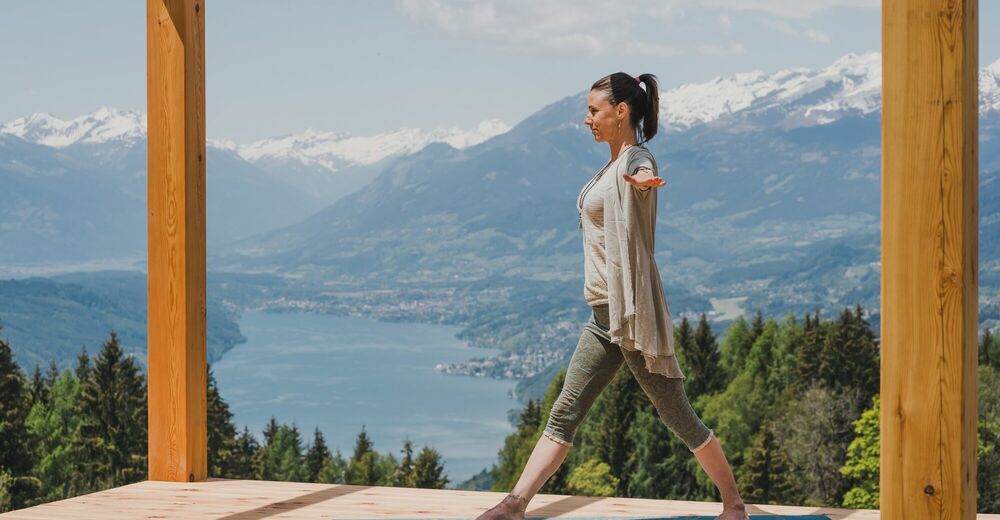 Mirnockbauern, Daniela Ebner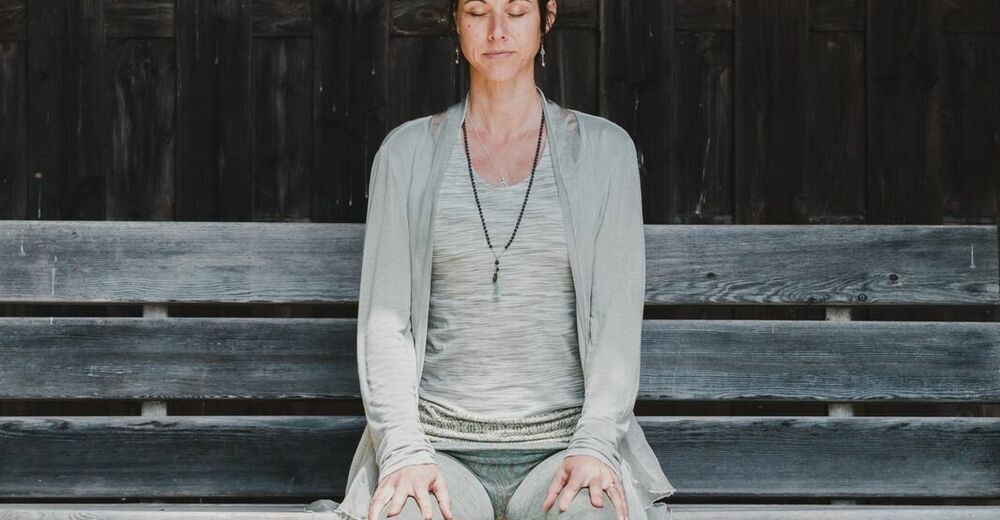 Mirnockbauern, Daniela Ebner
Mirnockbauern, Daniela Ebner
Mirnockbauern, Daniela Ebner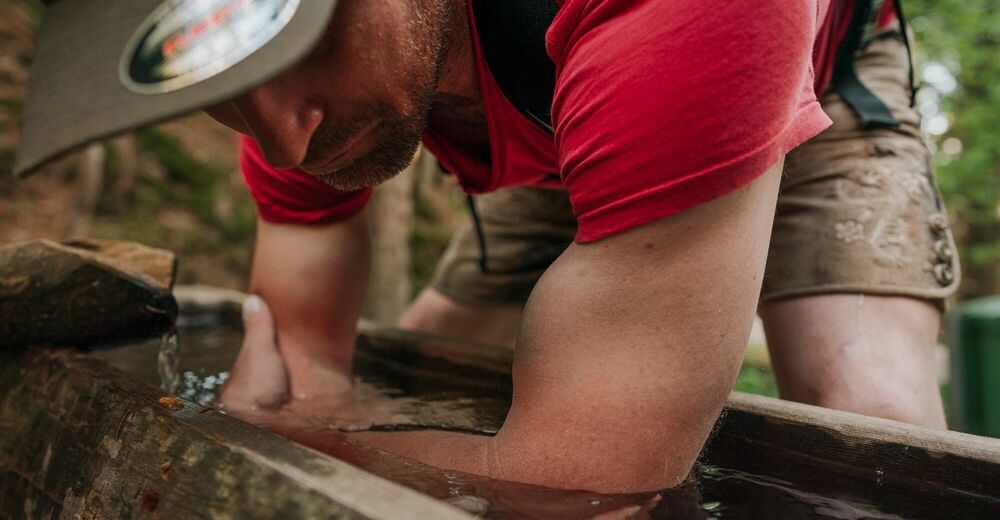 Mirnockbauern, Daniela Ebner
Mirnockbauern, Daniela Ebner
Kratak opis

Teškoća

srednje

Vrednovanje

Polazna točka

---

---

Beste Jahreszeit

sij

velj

ožu

tra

svi

lip

srp

kol

ruj

lis

stu

pro

Opis

Along the Kneipp path you will find hand- and footbaths with a description of how to use the water correctly, instructions on stretching exercises, suggestions for a healthy, well-ordered life, a herb garden, descriptions of trees and plants, and much more.

Benches are provided for rests at various points. The "energy points" radiate a particular form of energy that can be felt as either as a slight itching of the skin or beneficent sensations of heat and cold.

Wegbeschreibung

the circular Kneipp Ring offers delightful views and passes over the "energy points" at Gschriet. It is possible to continue through the wood as far as Bergfried mountain hotel or you can enjoy a sauna at Koflerhof farm (Flaschberger family).

Höchster Punkt

1.304 m

Zielpunkt

---

Oprema

An important condition for the success of a hike is the study of the maps and optimal equipment. The basic equipment is fitting climbing boots and a water repelling and windproof jacket and trousers (rain shelter). Sun glasses, mobile phone and a first aid package should be in your backpack.

Sicherheitshinweise

The most important emergency numbers in Austria

144 ambulance service

140 alpine emergency call

112 European emergency number

Savjeti

Alpengasthof Bergfried – Carinthian specialities, most of which are made using local farm products. Renates Einkehr: the Peternell family will delight your palate with products from their own farm, such as yoghurt and homemade cakes.

Zusatzinfos

---

Dolazak

Dobriach made go towards the remote village of gloss after Gschriet.
---
Autor
bergfex Bergungskosten-Versicherung
Noch schnell für den anstehenden Ausflug versichern? Inkl. Rettungshubschrauber ab 3,98 €
Jetzt Informieren
Opće informacije
Einkehrmöglichkeit
Geheimtipp
Aussichtsreich
Beliebte Touren in der Umgebung