Prenoćišta
All-Inklusive Hotel St. Johanner Hof
- Sankt Johann in Tirol
All-Inklusive Hotel St...
6380 St. Johann in Tirol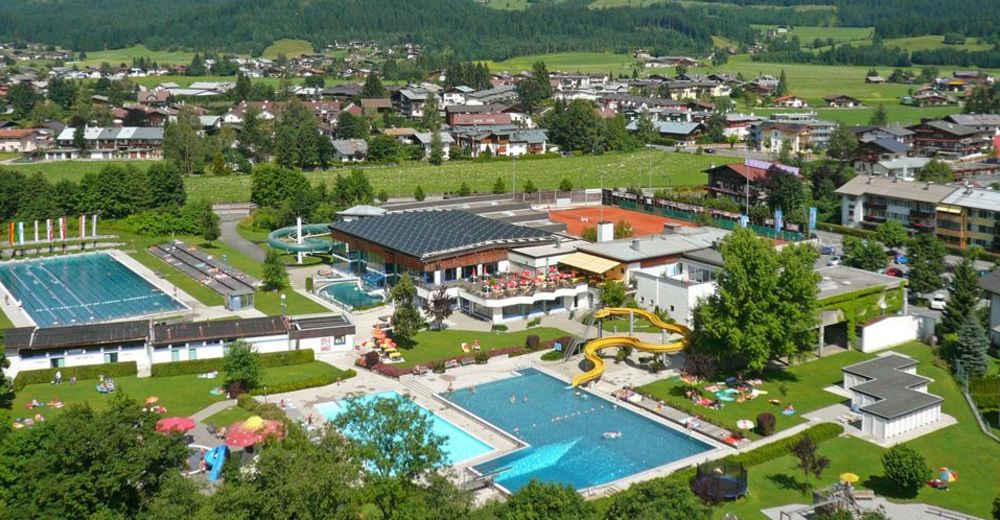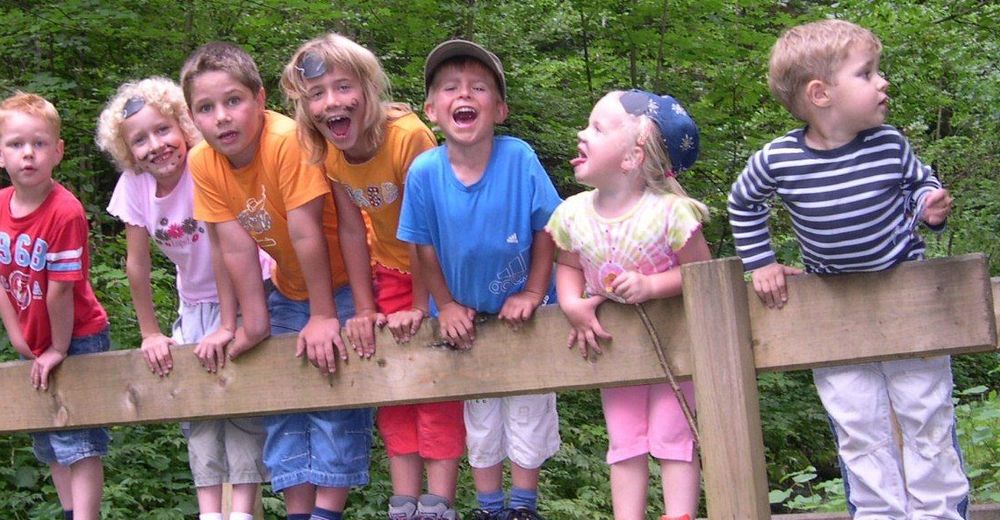 © Toni Niederwieser - NIEDERWIESER TONI<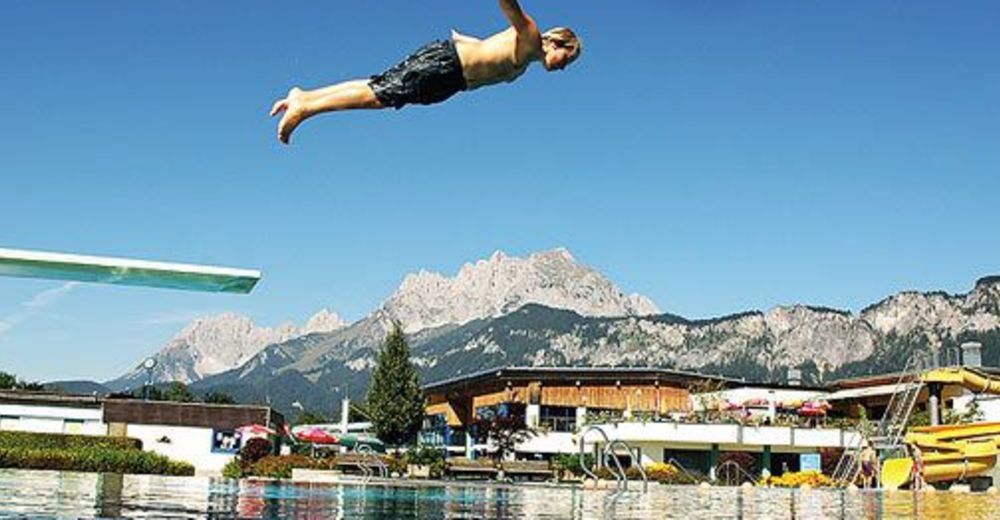 All-inclusive, child entertainment program - a paradise for families!
*...you have to come and see for yourself!!!
daily breakfast buffet with sparkling wine – a natural circulation booster
lunchtime snacks for the whole family
granny's cakes in the afternoon
heavenly dinner buffets in our restaurant
soft drinks form our AI menu as well as coffee and tea (10:00 am to 10:00 pm)
35 hours of childcare per week (3 - 12 years); Monday to Friday incl. lunch at Happy Club
cable TV with 38 programs and free Premiere World (Premiere 1, Disney Channel and Sport 1)
free use of the sauna baths (adults only)
free admission to the Panorama swimming baths
free Internet terminal in the lobby
games corner in the hotel*
The friendly hotel complex consisting of the Central and the St. Johanner Hof is only a stone's throw from St. Johann's lively pedestrian zone and the town's ski slopes. The houses are only 300 meters apart from each other and guests enjoy full use of both hotels leisure faciliites.
Especially popular is our ALL INCLUSIVE OFFER: breakfast buffet with sparkling wine, granny's cakes in the afternoon, lunch snacks in summer and heavenly buffets for dinner.
EXCITING CHILDCARE and LOVING BABYSITTING SERVICE: for children there is an entertaining and exciting program offered at Happy Club and there is great playground with playtower, trampolin and an orgininal Tirolean mountain hut. During our Cubs Weeks we also offer loving babysitting service.
Our house is only a few steps from the PANORAMA SWIMMING POOLS to which our guests enjoy free admission. The hotel's sauna baths are a great place for parents to relax.
The hotel offers FREE Internet stations. The rooms are all furnished in a traditional alpine style to make you feel as cozy and warm as possible.
St. Johanner Hof is in a central location and therefore makes a great base from which to explore the scenic surroundings. Hotel Central is also in a central yet quiet location in a nice residential area.
Raspoloživost All-Inklusive Hotel St. Johanner Hof
na upit
raspoloživo
nije raspoloživo
Ponude Ljeto All-Inklusive Hotel St. Johanner Hof
Cijene
| Zima | Glavna sezona | Vor-/Nebensaison |
| --- | --- | --- |
| Noćenje | - | - |
| s doručkom | - | - |
| Polupenzion | - | - |
| All-inclusive | 101 € do 178 € | 77 € do 154 € |
| Ljeto | Glavna sezona | Vor-/Nebensaison |
| --- | --- | --- |
| Noćenje | - | - |
| s doručkom | - | - |
| Polupenzion | - | - |
| All-inclusive | 71 € do 132 € | 65 € do 115 € |
Alle Preise verstehen sich mit ALL INCLUSIVE ALKOHOLFREI. Super Pauschalen - noch günstiger Urlaub machen!
Preise exclusive € 2,20 Ortstaxe pro Person/Nacht (ab 16 Jahre)