Ötztal Trail
Mountainbike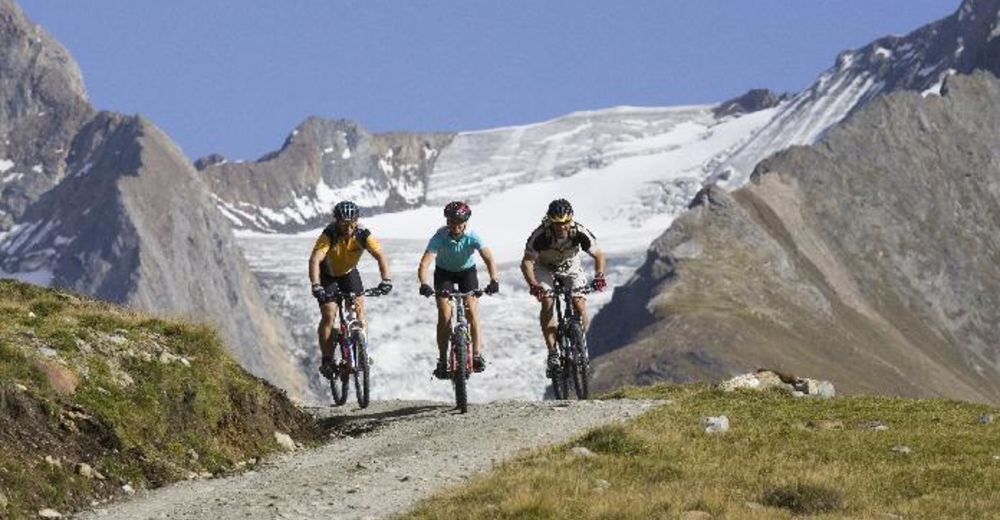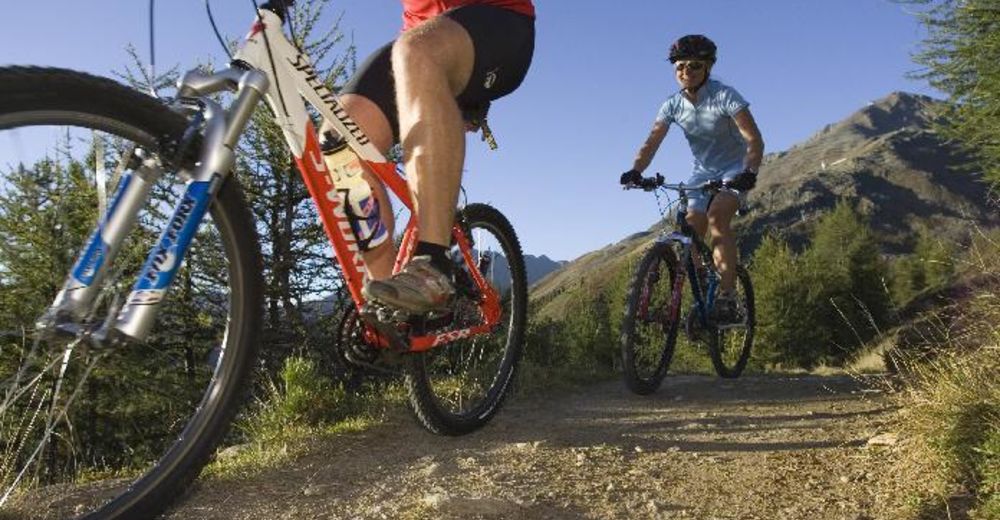 Kurzbeschreibung

Trail for Mountainbikes through the whole Ötztal Valley

Teškoća

srednje

Vrednovanje

Polazna točka

Possible from all the villages in the Ötztal valley

---

---

Beste Jahreszeit

sij

velj

ožu

tra

svi

lip

srp

kol

ruj

lis

stu

pro

Opis

An outstandingly demanding and sometimes very exhausting mountain bike trail but really unique when it comes to panoramic views and nature treasures. To cut a long story short: you should plan on two days for conquering the Ötztal Mountain Bike Trail, the most scenic route in the valley! The trail starts in Haiming (690 m) and takes avid mountain bikers up to splendid Langtalereck Hütte at 2450 m. Crossing several different climatic areas, you start in the mild and sunny Inntal valley before you finally reach the eternal ice of the glaciers. Along the route you find countless refreshment stops. The first day's stage ends at quaint Langtalereckhütte (Karlsruher Hütte) where you stay overnight.

Höchster Punkt

2.471 m

---

Rast/Einkehr

lots of Restaurants in the valley

Materijal za karte

free Bike Map available in all Tourist Offices in the Ötztal valley

---

Öffentliche Verkehrsmittel

During the summertime there are busses with Bike-trailers. BIkers can use this busses in both directions.
bergfex
Bergungskosten-Versicherung
Noch schnell für den anstehenden Ausflug versichern? Inkl. Rettungshubschrauber ab 3,98 €
Jetzt Informieren
Putevi
Asfalt
Šljunak
Livada
Šuma
Stijena
Istaknuto
Planinske staze
Jednostruki tragovi
Pokus
Promet
Beliebte Touren in der Umgebung