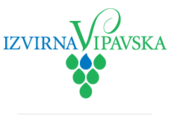 Vipava
104m
Vipava is also called the Slovene Venice, developed beside numerous springs of the Vipava River, which is internationally renowned for their extraordinary location, their water and speleological characteristics.
This wonderful natural heritage is enriched by cultural attractions, especially the castles. The oldest one is Stari grad, which stands on top of a steep hill abowe the square and dates back to the 12th century. In 1762, the Lanthieris built a Baroque mansion on the present main square.
The Gothic church of St. Stephen was reconstructed in the Baroque style and is an important art-historical monument. The public cementery contains two original Egyptian sarcophagi, brought from Egypt by the diplomant and Egyptogist Anton Laurin.
Source: www.slovenia.info/en/Towns/Vipava,-Vipava-valley.htm?_ctg_kraji=3214&lng=2
---
Savjeti za slobodno vrijeme Vipava
---
Kontakt Vipava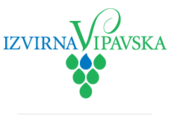 TIC Vipava
Glavni trg 1, SI-5271 Vipava
Telefon

TELEFAKS

Početna stranica
E-Mail